This page is a branch of the main Campaign to Free Meng Wanzhou page.
It contains articles concerning our campaign to release Meng Wanzhou. They are listed, in reverse chronological order, below.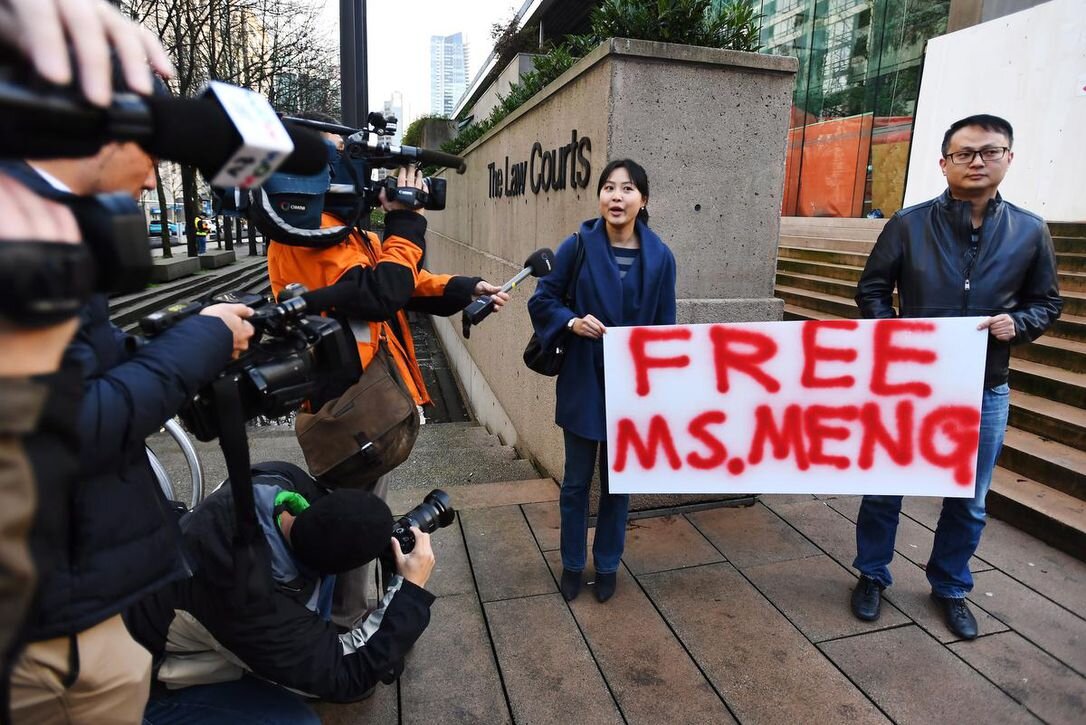 ---
[Placeholder]
---
The Strange Saga of Meng Wanzhou
By George Koo
Reposted November 11, 2020
---
[RADIO] Canada should release Meng Wanzhou
Posted November 8, 2020
By The Taylor Report
---
Why Canada must release Meng Wanzhou
By K J Noh
Reposted November 3, 2020
---
Green Party statement takes brave stance on Meng Wanzhou, but pushes imperialist narratives about China | Op-Ed
By Ken Stone and David Rennie
Reposted November 2, 2020
---
[RADIO] On Meng, Canada is a U.S. Vassal
By The Taylor Report
Reposted November 1, 2020
---
Release Meng Wanzhou and the release of the Two Michaels will follow
Reposted October 20, 2020
---
Labour Council Endorses Meng Wanzhou Petition
October 19, 2020
---
Why Attorney General should intervene in Meng Wanzhou extradition case
October 18, 2020
Link to Republished Opinion Article
---
Open Letter to Harjit Sajjan
October 12, 2020.
---
Hamilton Anti-War Coalition launches campaign calling for release of Huawei CFO Meng Wanzhou
October 7, 2020.