Upcoming Events are always listed here:
There is currently one upcoming event:
PM Justin Trudeau is holding a town hall meeting at McMaster University this Wednesday and wants to hear from ordinary Canadians. Let's tell him that we are not satisfied with his ugly Canadian foreign policies!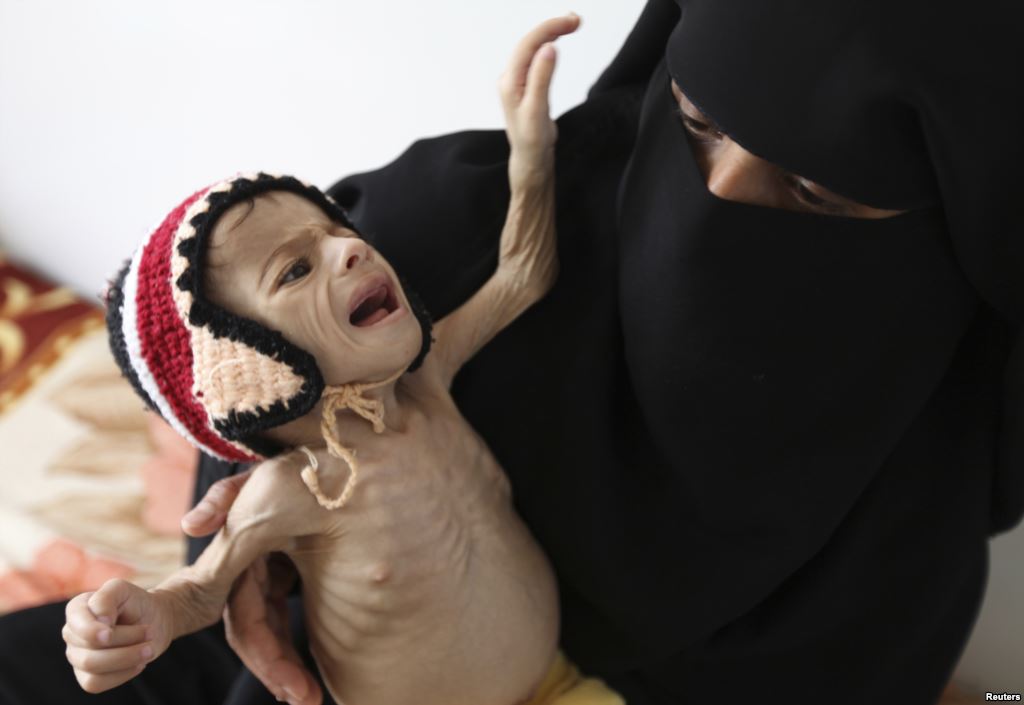 Due to relentless Saudi coalition bombing of Yemen, over 15000 civilians have been killed in Yemen. Due to the Saudi blockade, widespread famine and the spread of disease takes the toll of approximately one child death every ten minutes (UN figures) The Trudeau government has authorized the sale of $15b. worth of Canadian arms to Saudi Arabia.

Picket Trudeau's Horrible Foreign Policy at McMaster this Wednesday!



Informational picket: 11:30 am to 1 pm
Wednesday, January 10, 2018
in front of: David Braley / Ivor Wynne Athletic Complex
how to get there: parking is expensive and limited at McMaster University. 
Many HSR buses run from downtown right onto the campus.
The town hall runs from 1:00 to 2:30 pm. Some supporters will try to ask questions from the floor. You can print your invitation here: http://ftassi.liberal.ca/news-nouvelles/town-hall-with-prime-minister-justin-trudeau/

Please bring homemade signs. We will need help leafleting. Dress warmly!
All Current & Previous Events can be found in our events category:
http://hamiltoncoalitiontostopthewar.ca/category/events/