As a courtesy, we are reproducing this event notice from Independent Jewish Voices.

Bring the Palestinian struggle for freedom to your Passover Seder!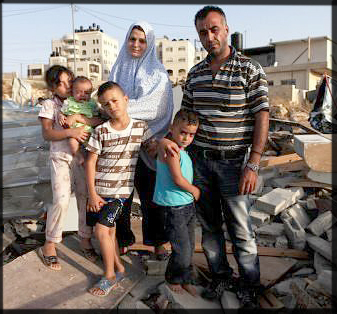 "How can I tell the Passover story as if it was me who was delivered from slavery in Egypt when 10 minutes away in East Jerusalem, my friend's home—and world—has been destroyed?"
Wishing you a meaningful Passover!
Next year may we all be free.
Rabbi Lucia Pizarro, Hamilton
Jewish Liberation Theology Institute
IJV Spiritual and Cultural Network
Please share this message by copying and pasting this link in your social media: https://madmimi.com/p/9917fb