Below is a letter from Ken Stone in the Hamilton Spectator, entitled "Canada Should Release Meng."
Canada should release Meng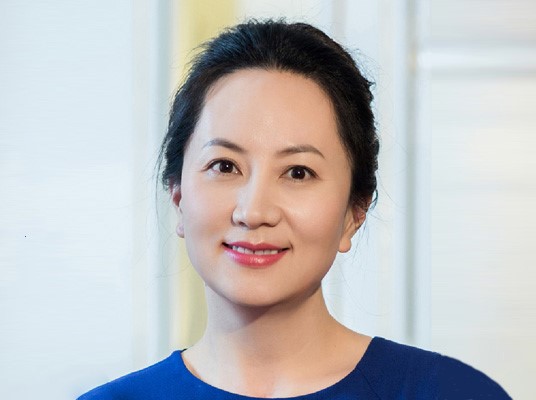 The Hamilton Spectator
3 Jul 2020
Re: Time to focus on getting the Two Michaels home (June 24)
It's gratifying the Spec is finally willing to consider that the justice minister drop extradition proceedings against Meng Wanzhou. After all, Huawei CFO Meng was arrested, not for a crime committed in Canada, but rather at the Trump Administration's very political request. In fact, according to Bolton's tell-all book, Trump intended to use her arrest as a bargaining chip in his trade war on China.
Moreover, the U.S. president is determined to ignore trade rules and block Huawei Corporation from participating in building the 5G U.S. internet network.
The actual charges against Meng relate to Huawei's relationship to Iran, which Trump has heavily sanctioned since he abrogated the JCPOA (Iran Nuclear Agreement). Canada, however, favoured the JCPOA and didn't join the new U.S. sanctions.Recently, 19 Canadian former diplomats and politicians penned an open letter to Trudeau noting that the rule of law would be served by the justice minister simply ending Meng's extradition.
Canadians have paid dearly for Canada's slavish response to Trump's extradition request, especially farmers who lost markets for crops in China. And Canada-China relations will deteriorate further if the extradition drags on. Conversely, all Canadians, including the Two Michaels, stand to gain if Canada were to develop good relations with the Peoples Republic of China.
I hope Trudeau gets the message, grows some backbone, and releases Meng now.
Ken Stone, Hamilton Coalition To Stop The War