At the end of 2020, the Taylor Report broadcast a "Year-in-Review."
A major theme was the need to detach ourselves from the failing U.S. hegemony, setting out a people-centered course in Canada.
You can listen to the commentary, below.
---
Time to leave the "Five Eyes" Gang
December 28th, 2020
Taylor Report Commentary
On SoundCloud:
Audio File:
Description (31 minutes):
Phil observes that 2020 has exposed Canada as a member of a gang of countries, the 'Five Eyes.' It is an intelligence-sharing operation of 5 WASPy relics of the British Empire, whose main purpose is to generate a New Cold War with China.
---
You can also listen to a related commentary from the same episode:
'Progressives' need to oppose U.S. hegemony
January 4th, 2021
Taylor Report Commentary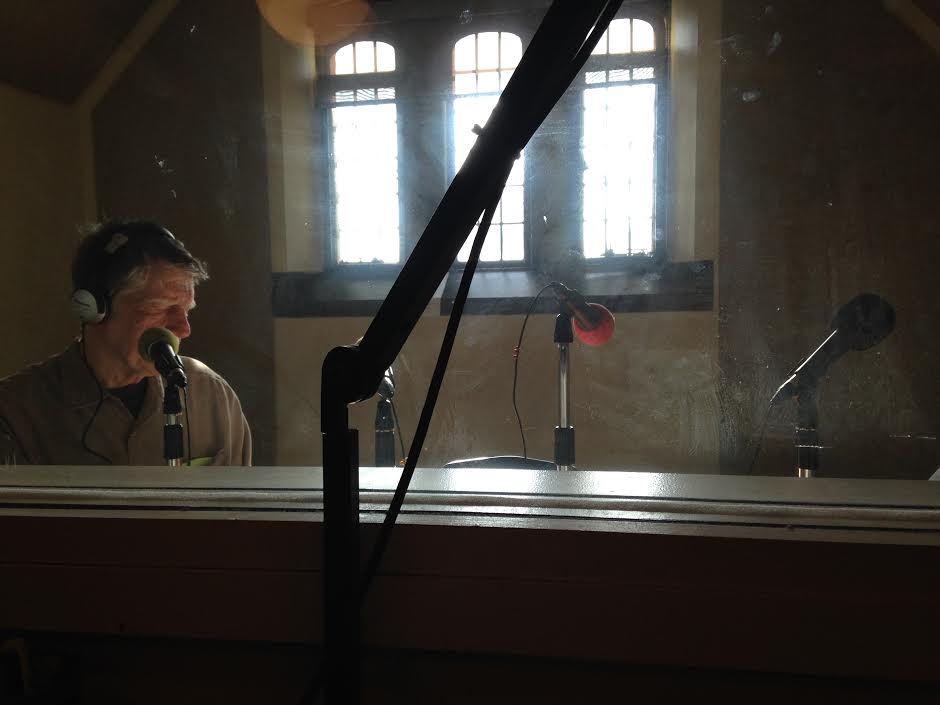 Audio File:
Description (29 minutes):
Phil comments on the failure of U.S. 'progressives' to fight against U.S. hegemony and the "regime-change" concepts. Many of these people think that in order to get a $15 minimum wage, they need to slander China or Vietnam, or call for sanctions on Cuba. That's the 'dues they pay' for acceptance. It tells the American people, "we're going to be imperialists, together."
Instead, we should think of ourselves as part of multi-national, multi-lateral group, including organizations like the WHO, arms-limitation, and environmental groups. And not sanctioning other countries, or insisting that they adopt our systems. These hostile acts don't co-incide with the U.S. or Canadian constitutional systems, but they are part of our colonial DNA.
That's why we need to follow the example of Canadian Dr. Aylward, who spoke the truth about China's success in defeating COVID.
Phil Taylor and Phil Conlon also discuss the film, "Mank," including what it tells us about media monopolies and rule in politics.