The possibility of Israel facing war crimes charges at the ICC has become a popular subject of discussion.
Montreal lawyer John Philpot, who recently featured in a panel on the subject, was interviewed by Iran's PressTV.
You can view the full video at the link below: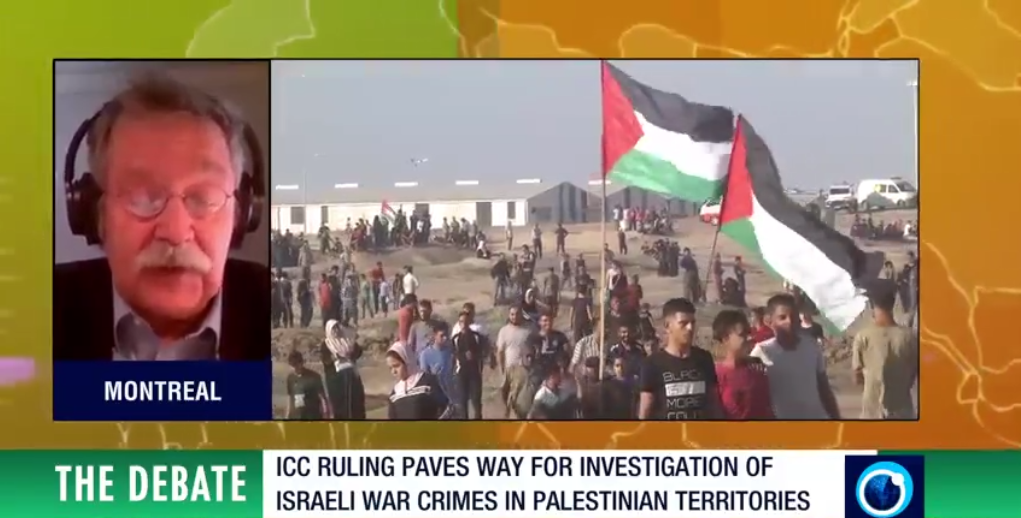 Click HERE for link to video.