Some very good Taylor Report commentaries & interviews broadcast this month, and some people might have missed them.
In order to help those who were on vacation or elsewhere, we are posting some of these recent broadcasts in the coming days.
---
Canada: Peace Maker or Powder Monkey?
July 12th, 2021
Taylor Report Commentary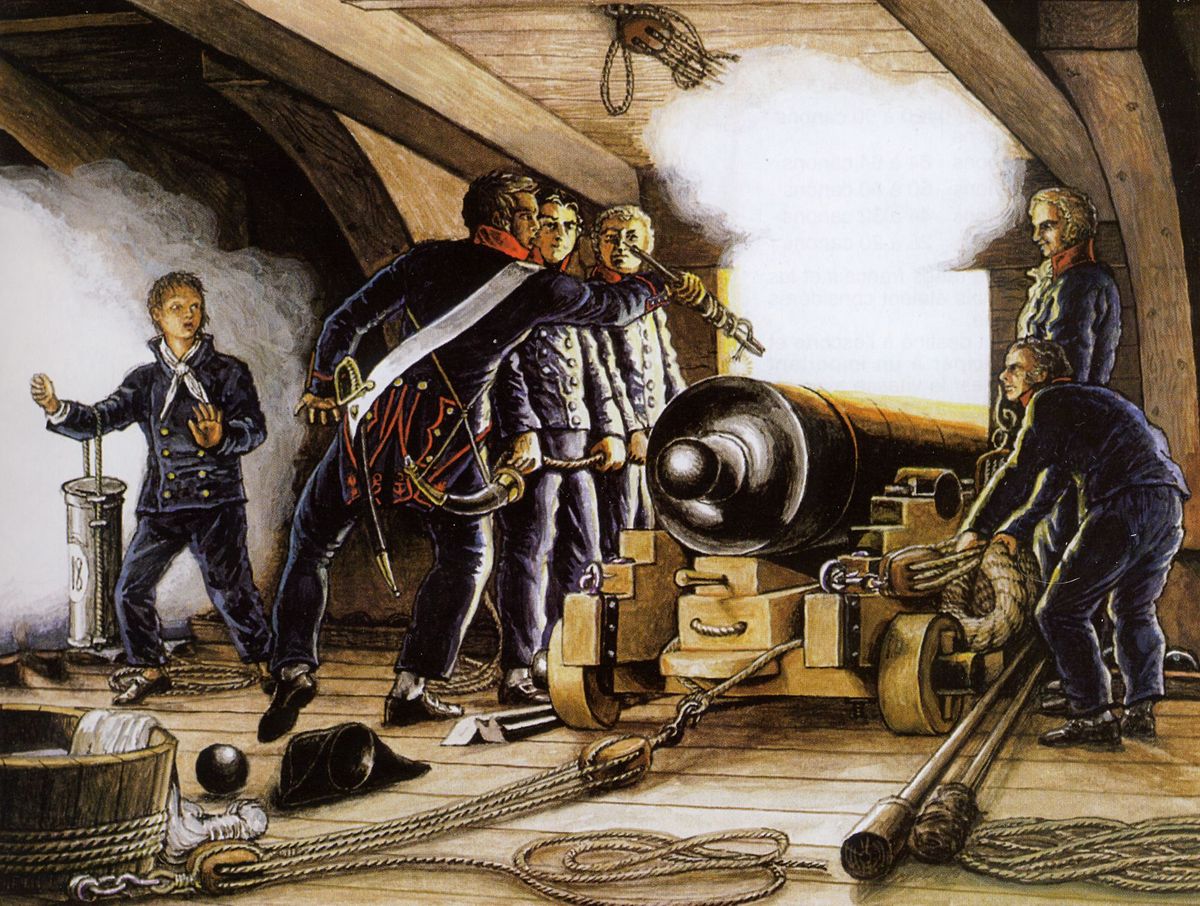 Audio File:
Description (13 minutes):
Former CBC employee James M. Minifie once wrote a book entitled, "Canada: Peace Maker or Powder-Monkey." His conclusion was that Canada is a powder-monkey, in that the U.S. could launch acts of aggression against other states, and Canada would follow. And that has largely been the pattern.
With the arrest of Meng, Canada has once again attached itself to the U.S. war-wagon.
Members of the Green and New Democratic Parties need to ask their candidates if they are for peace, or for a New Cold War with China. Voting for Motion 56 was a serious gauntlet thrown down to challenge China.
The word "genocide" is thrown around pretty carelessly these days, and Canadian politicians should take pause in their lazy accusations against China. Evidence of genocidal practices by Canada continue to mount day-by-day, while our MPs polish apples for the Americans. Nobody should continue down the road in any of these parties, unless they demonstrate that they are part of a world-wide desire for the peaceful resolution of differences between peoples and countries. There are many allies for this approach in the United Nations.
———–
Phil also comments on Haiti.
How did the group of assassins of the Haitian President all know to go to the Taiwanese Embassy for refuge? Haiti is one of the few countries of the world to have diplomatic relations with Taiwan.
The U.S. is on a reckless, adventurist path. Biden just unleashed the East Turkestan Islamic Movement to intervene on China by removing them from the terrorist list.
---
Further interviews and commentaries will be posted at hcsw.ca in subsequent blog postings.