"The Canada Files," a grassroots publication about Canadian foreign policy and imperialism, is holding its fundraiser. They have featured many articles about Canada's wrongdoing abroad. This coverage includes Canada's participation  in the kidnapping of Meng Wanzhou, struggles against empire, and the involvement of U.S. and NATO soft-power networks operating in Canada.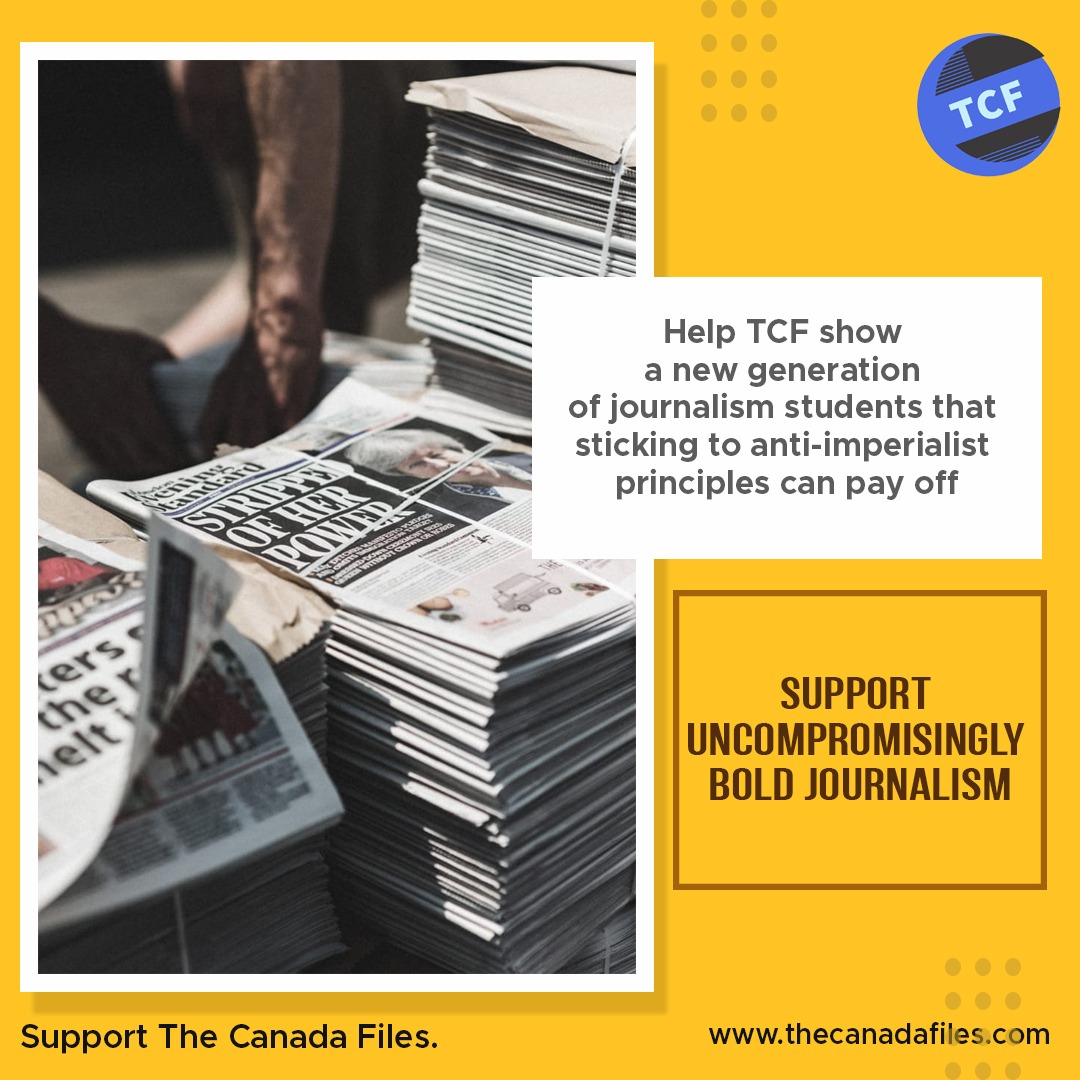 You can learn more from the following newsletter:
The Canada Files launches first ever fundraising campaign! – The Canada Files Newsletter #313
https://mailchi.mp/0c98ac753ace/tcf-newsletter-313-fundraising-campaign-launch-4838346
VIDEO:
The Canada Files can add new services if they reach certain fundraising goals.
You can donate here:
Testimonials
Several respected journalists have given testimonials on why you should contribute to The Canada Files.
Here's Jesus Rodriguez's video
---
For more information, please see the following Word document: