Dear Friends,
Please sign and share our AUKUS parliamentary petition for one last shot at getting the required 500 signatures before May 24. At the moment we have 290.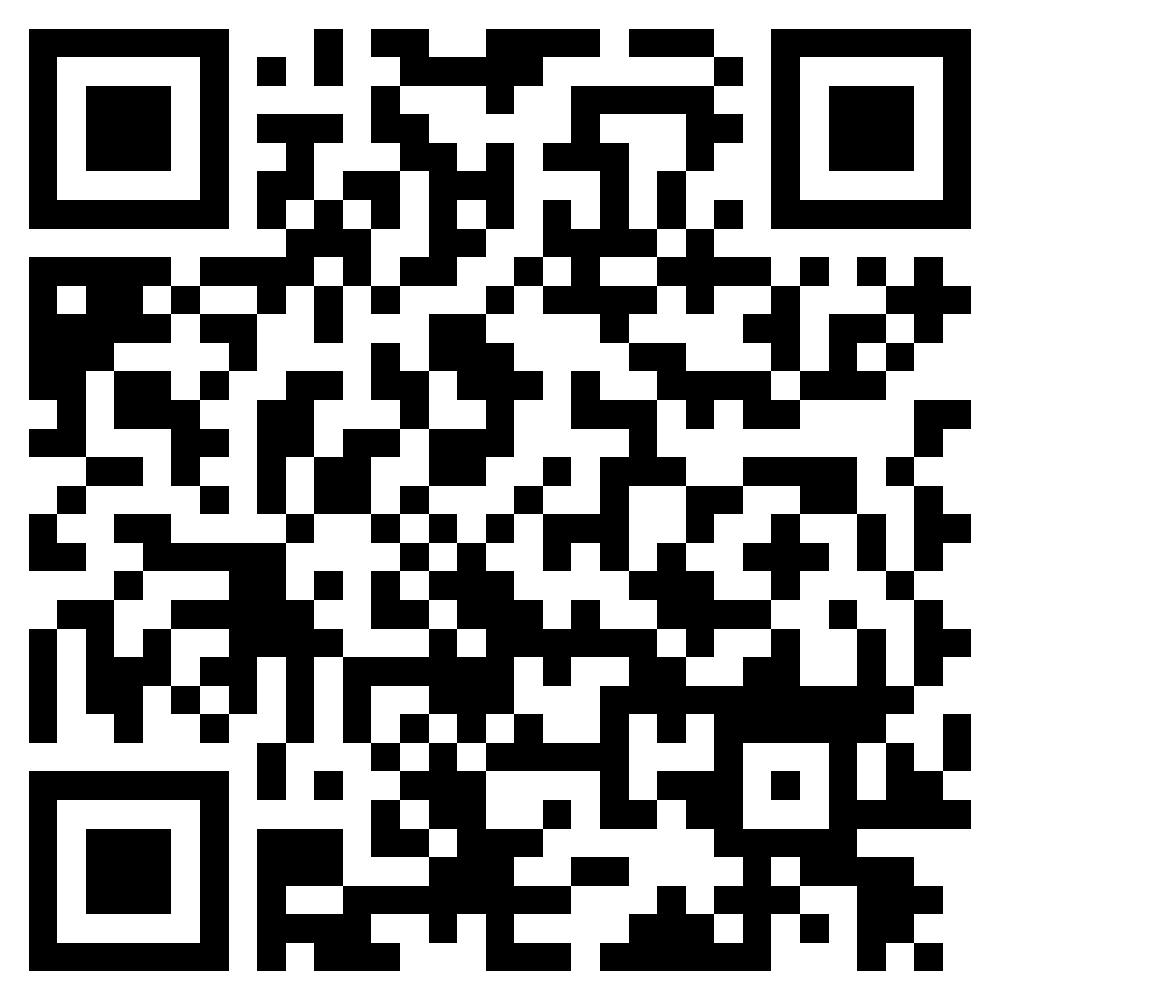 Below are the links to our Hamilton Coalition To Stop The War's bilingual parliamentary petition on Aukus, which is sponsored by Hamilton Centre MP Matthew Green
https://petitions.ourcommons.ca/en/Petition/Details?Petition=e-3777
https://petitions.noscommunes.ca/fr/Petition/Details?Petition=e-3777
This petition arose out of a resolution by the Hamilton and District Labour Council to condemn the AUKUS military pact when it was  first announced last year on Sept. 15 and only dealt with the sale of US nuclear submarines to Australia. That sale was contentious enough because, up to that point, Australia had a deliberate non-nuclear policy and had previously inked a deal with France to buy diesel subs, which deal it reneged upon. Lately, however, the Three Eyes governments (USA,UK, Australia) just announced that AUKUS would be expanded to include hypersonic missiles and electronic warfare. Now, many commentators are describing AUKUS as the new "NATO of the Pacific."
In Australia, people are marching in the street against AUKUS. Here's a photo from Sydney last Dec 11. The Sydney Anti-AUKUS Coalition also joined the Annual May Day parade. Your help in promoting this petition would be much appreciated. In solidarity, HCSW.