We are pleased to present the following panel event coming Sept. 22.
Why

Meng Wanzhou

should be released

NOW!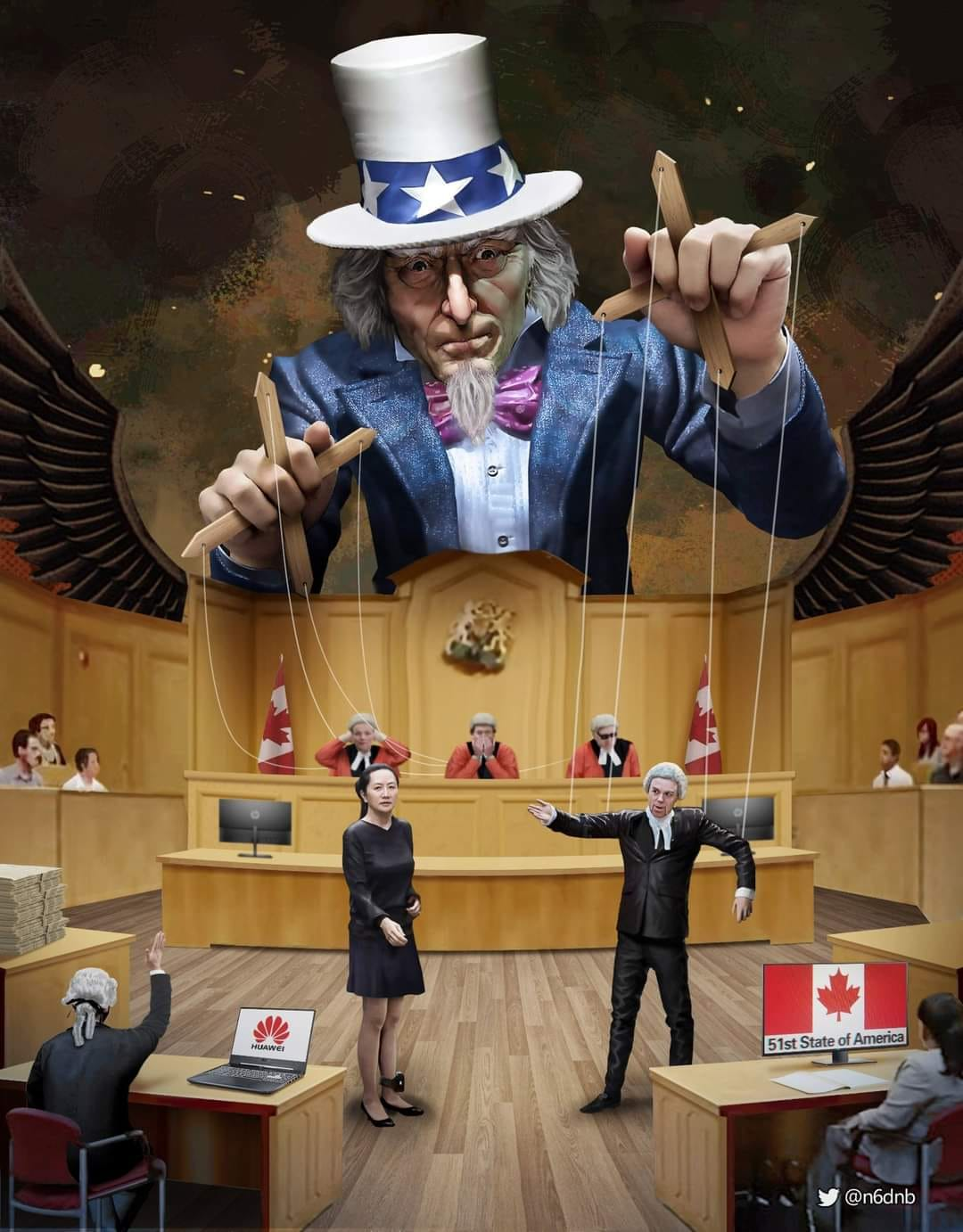 Free Online Event!
WED, SEPTEMBER 22, 2021
7 PM EDT
Zoom registration at the link below
Le français suit…
Description
Whomever forms the next Government of Canada will have to deal with Justin Trudeau's gigantic mistake of arresting Meng Wanzhou, CFO of Huawei Technologies, at the behest of former US President Donald Trump.
***
Hear expert panelists explain the many reasons why Meng should (and can legally be) released now in order to restore friendly relations with China, and to set a new and independent course in foreign policy for Canada.
***
Wednesday, Sept. 22, 7 pm EDT | free admission
Panelists:

John Philpot, international criminal lawyer, Montreal;

Stephen Gowans, Ottawa-based author of three books:
"Washington's Long War on Syria"; "Patriots, Traitors and Empires: The Story of Korea's Fight for Freedom"; and "Israel, a Beachhead in the Middle East." He blogs at What's Left;
and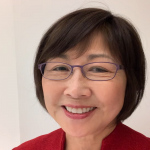 Julie Tang, Co-Founder of Pivot to Peace (USA).
Zoom registration at the following link:
***
The event will also be livestreamed on Facebook. Please go to the
Facebook page of the Hamilton Coalition To Stop The War to watch.
Q&A to follow (Questions can only be posed on Zoom.)
***
This event organized by the Cross-Canada Campaign to FREE MENG WANZHOU is endorsed by:
***
The Hamilton Coalition To Stop The War (hcsw.ca) | The Canadian Peace Congress | World Beyond War (Canada) | Canada-China Council for Cooperation and Development (CCCCD) | Canadian Foreign Policy Institute | Just Peace Advocates | newcoldwar.org

|

Mobilization Against War and Occupation | Friends of Socialist China | nocoldwar.org | The International Action Center (USA) | Popular Resistance (USA)
---
Le nouveau gouvernement du Canada après l'élection doit faire face à l'erreur monumentale commise par Justin Trudeau en arrêtant Meng Wanzhou, directrice financière de Huawei Technologies, à la demande de l'ancien président américain Donald Trump.
***
Écoutez les experts expliquer les nombreuses raisons pour lesquelles Meng devrait, et peut légalement, être libérée dès maintenant afin de permettre au Canada de rétablir des relations amicales avec la Chine afin d'établir un nouveau cap indépendant en matière de politique étrangère pour le Canada.
Mercredi, le 22 septembre, 19 h EDT
Entrée libre
Panélistes (confirmés) :
John Philpot, avocat spécialisé en droit pénal international, Montréal
Stephen Gowans, écrivain politique, auteur, blogueur, Ottawa
L'événement sera également diffusé en direct sur Facebook sur la page Hamilton Coalition To Stop The War.
Après leur présentation, les panélistes répondront aux questions (les questions ne pourront être posées que sur Zoom).
Cet événement, organisé par la Campagne pancanadienne pour la libération de MENG WANZHOU, est soutenu par:
The Hamilton Coalition To Stop The War
The Canadian Peace Congress
World Beyond War (Canada)
The International Action Center (USA)
Popular Resistance (USA)