The Hamilton Coalition To Stop The War encourages you to get your tickets to this pro-Palestinian event, while they're still available.
2017 LIBERATION SEDER REMEMBERS DEIR YASSIN,
FEATURES RABBI DAVID MIVASAIR
The Jewish Festival of Passover is fast approaching and Independent Jewish Voices (Hamilton) and JELITHIN wish to invite you to join us for this ritual dinner. Passover is the Jewish festival celebrating the biblical exodus of the Jewish people from slavery in Egypt some three thousand years ago. However, we add a modern twist to the seder by calling for the liberation of the Palestinian people from illegal Israeli occupation. This year, we will commemorate the Palestinian victims of the Israeli massacre at the village of Deir Yassin (April 9, 1948).
We are pleased to announce a special guest to lead this year's Seder, Rabbi David Mivasair. People of all faiths (or none) are welcome to share the Passover meal with us.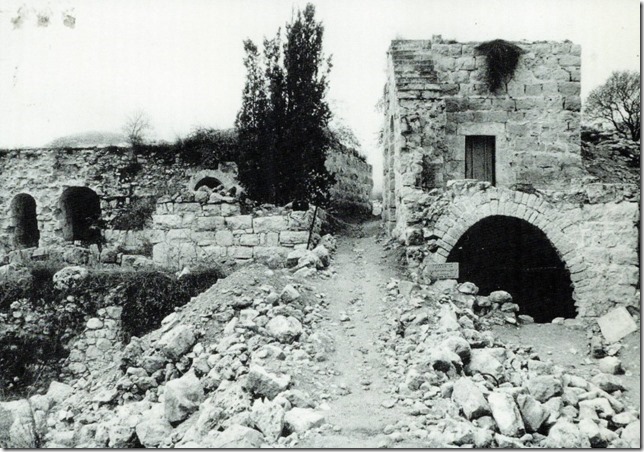 ruins of Deir Yassin, Palestine
The Liberation Seder for 2017 Passover is dedicated to a free Palestine and the liberation of all peoples. There will be a reading of the Haggadah, followed by a Middle Eastern dinner. We suggest you have a late lunch or pre-seder snack as the main course will not begin until about 8:30 pm.
Please order your tickets early to help us plan with ordering of food and the seating arrangements.
When: Tuesday, April 11, 2017 @ 7:00 pm – 9:30 pm
Location: New Vision United Church, Big Hall, 24 Main St.West, Hamilton L8P 1H2
Price: $20 (more if you can, less if you can't)
Tickets can be purchased online through the Order Tickets page:
http://jelithin.ca/seder-2017-order-tickets.html
For more info: info@jelithin.ca
ABOUT THIS YEAR'S SEDER
Rabbi David Mivasair is motivated by the commandments "justice, justice you shall pursue" and "seek peace and pursue it." For over 25 years, David served as the spiritual leader of synagogues in the US and in Vancouver, where he lives. David is active in the leadership of Independent Jewish Voices in Canada and Jewish Voice for Peace in the US. He lived in Israel for four years and in May will go with 200 other Jews to support Palestinian activists defending their communities from destruction.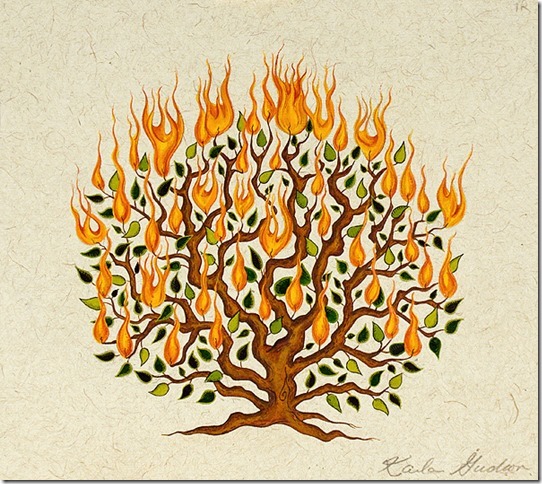 Deir Yassin Remembered
Image by Karla Gudeon.
*********************************************************************
PLEASE NOTE: The free public lecture by Lia Tarachansky entitled "Rise of Fascism: Israel in the Age of Trump", which was postponed due to inclement weather on March 13, will be held in late September in Hamilton. Please stay tuned…