FOR IMMEDIATE RELEASE
HAMILTON,
March 15, 2018
lectures: "Economic Warfare and Threats of Annihilation Against North Korea"
The Hamilton Coalition To Stop The War (HCSW), the Hamilton Chapter of the Council of Canadians (COC), and Democracy Probe International (DPI) are proud to present international criminal lawyer, Chris Black, and emeritus professor of economics, Dr. Atif Kubursi, at a free public lecture entitled, "Economic Warfare and Threats of Annihilation against North Korea."
Despite the welcome Olympic thaw in relations between North and South Korea and the prospect of a face-to-face meeting between US President Trump and North Korean Leader Kim, the US government is ramping up its threat of a pre-emptive nuclear attack on North Korea. For its part, the Trudeau government sponsored a UN resolution in 2017 to tighten already severe economic sanctions on North Korea and recently proposed a naval blockade of that country.
There will be two 30-minute lectures given at the event, one by Chris Black, international criminal lawyer on the list of defence counsel at the International Criminal Court. He was part of an international delegation of lawyers to North Korea.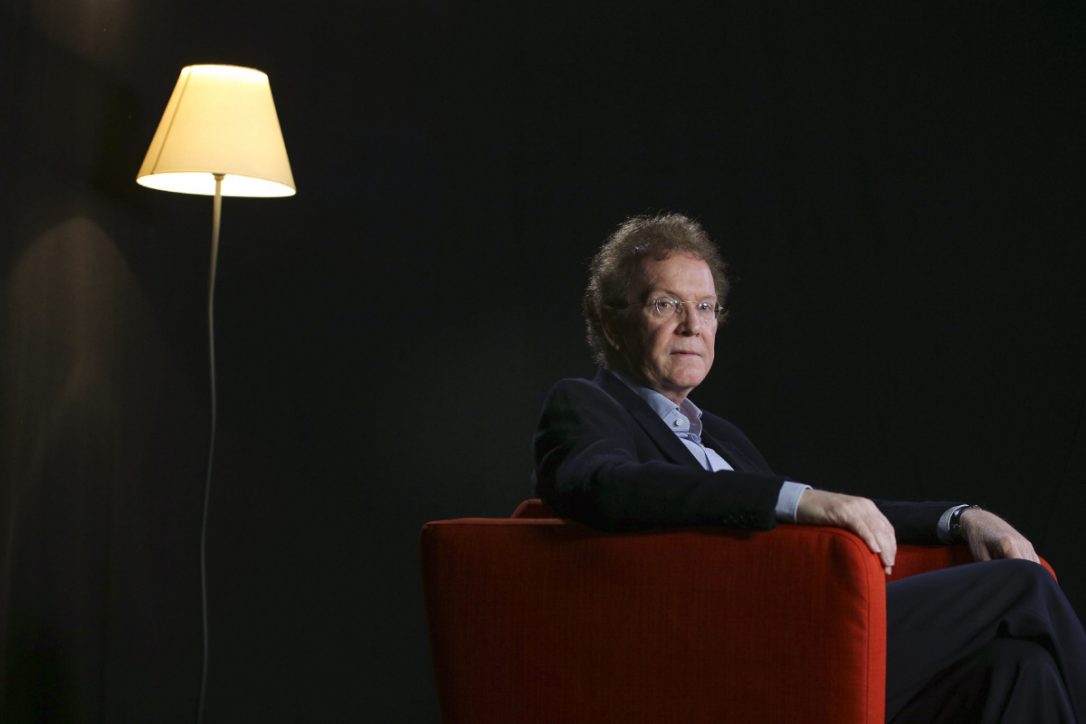 The second lecture will be given by Dr. Atif Kubursi, emeritus professor of economics at McMaster University. Dr. Kubursi was an official for the UN Economic and Social Commission for Western Asia, 2006-8.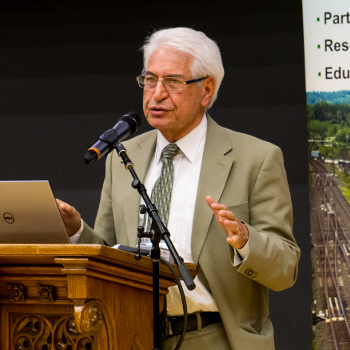 Both speakers will argue strongly against US sabre-rattling as well as Canadian-led economic sanctions, and propose instead a path towards peace in Korea.
The lecture will take place on Tuesday, March 20, at 7:30 pm in the lower hall of the New Vision United Church, 24 Main Street West L8P 1H2, in Hamilton, across from Hamilton City Hall. A Q&A will follow the lecture.
Admission is free.
Chris Black will move on to Toronto on Thursday, March 22, for a second free public lecture alongside Patti Talbot of the United Church of Canada at 6:00 pm in Room 140, University College, University of Toronto.
For further info, please contact Ken at 905-383-7693 or kenstone@cogeco.ca.
-30-