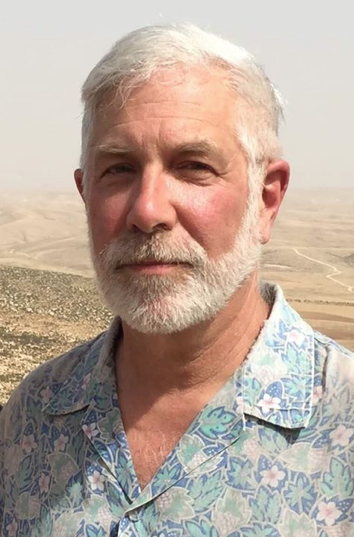 Rabbi Mivasair was arrested on Friday, May 3, 2019, along with 16 other Jews and Palestinians who were repairing a road between some isolated Palestinian villages in the West Bank of Palestine.
He is eager to talk to Hamiltonians about the segregated system of roads in the West Bank where Jewish settlers and Israelis are issued a licence plate that enables them to use the superhighways on the West Bank and where Palestinians are restricted to substandard roads and dirt tracks and are additionally subject to long and humiliating Israeli checkpoints that can turn a drive of several minutes into a dangerous journey of many hours.
Rabbi Mivasair is one of four Canadians who launched the parliamentary petition and the complaint at the Canada Revenue Agency to remove the undeserved charitable status of the Jewish National Fund Canada, which raises tax-free funds to acquire Palestinian land and to turn it over exclusively to Jewish settlers.
Monday, May 27, 7 pm
New Vision United Church, 24 Main Street West,
Free Admission, Refreshments.
Sponsored by Independent Jewish Voices, (Hamilton),
Hamilton Coalition to Stop the War.