What does the "Coronavirus" tell us about imperialism?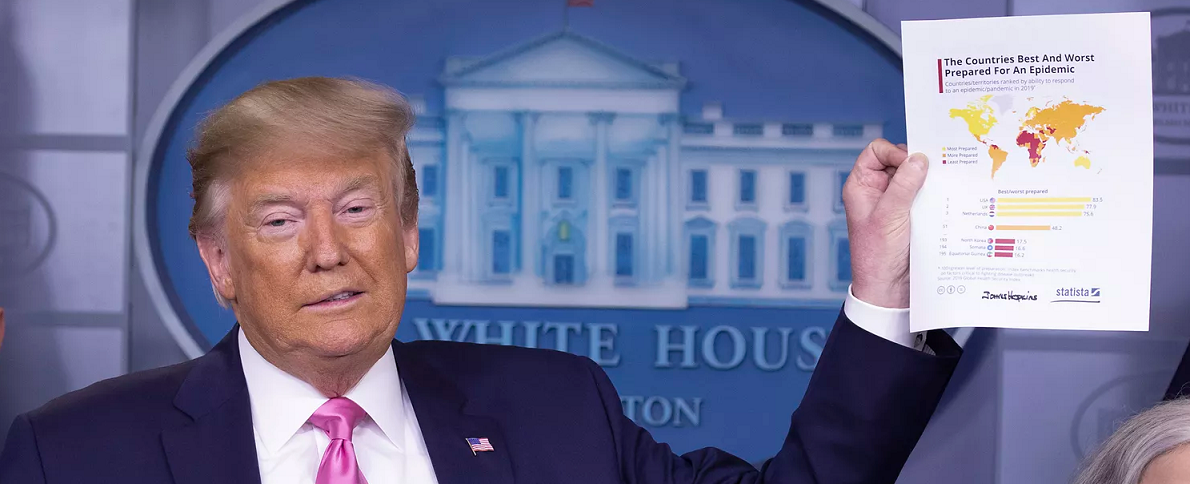 WHEN:

Thursday, March 26, from 7 – 9:30 pm
WHO:

Panelists:


Danny Haiphong, author of "American Exceptionalism and American Innocence," Editor at Black Agenda Report.


Phil Taylor, host of The Taylor Report at CIUT.fm, Toronto.


Margaret Flowers, pediatrician, Venezuelan Embassy Protector

Moderator: Brendan Stone, co-chair, Hamilton Coalition To Stop The War
WHAT:

"COVID 19 & WHAT IT TELLS US ABOUT IMPERIALISM"
HOW

to log-in: details available shortly.
SAVE THE DATE!!!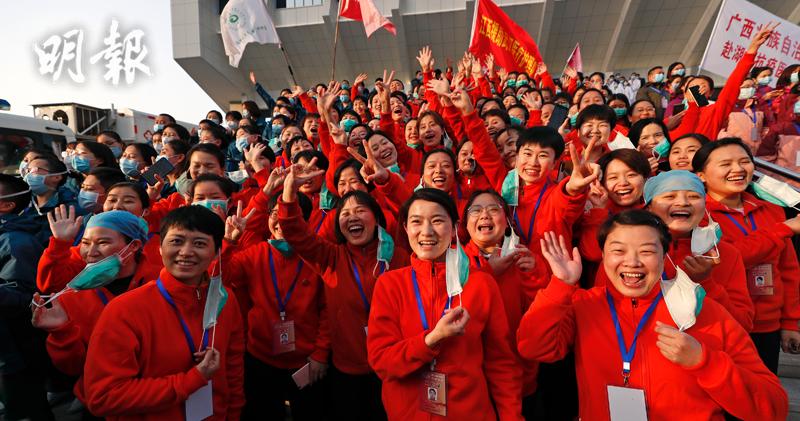 The corona virus pandemic has clearly demonstrated that the approaches of some governments, such as China and Cuba, not only worked better than others, such as Italy, but indeed helped the rest of the world fight the virus. Furthermore, the heartless economic sanctions of western countries towards Iran, Syria, and Venezuela only worsened the situation and resulted in thousands of preventable deaths.

Sponsored by the Hamilton Coalition To Stop the War.

Join the FB events page: