We are pleased to bring you a series of Taylor Report commentaries from the past month concerning foreign policy.
---
Why no journalism in Canada?
December 13th, 2021
Taylor Report Commentary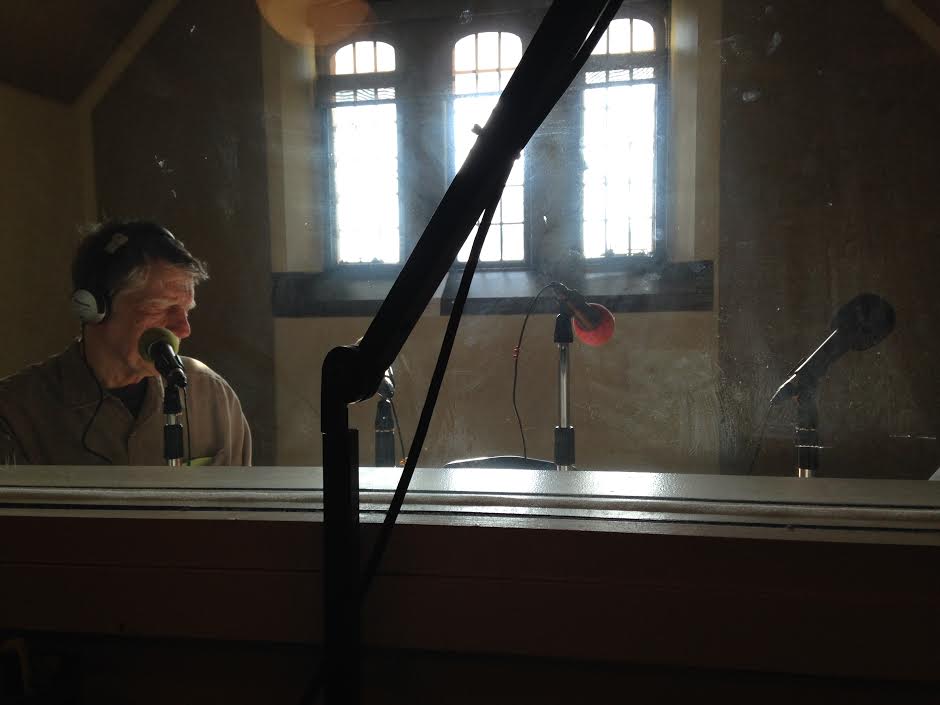 Audio File:
On Friday, the Chinese ambassador to Canada gave a press briefing in which he said that the two Michaels had confessed to their crimes.
The Chinese foreign ministry reported back in September that the Two Michaels had submitted confessions in their own handwriting.
But why haven't Canadian media beaten a path to the PM or to the Two Michaels to get their take on this claim? On the other hand, the media have beaten a path to the door of Chinese tennis star Peng Shuai, who asked that her privacy be respected.
Nevertheless, they haven't, and continue to pester her. Why don't they show the same drive regarding the Two Michaels? Phil notes that no Canadian journalist has as yet sat down with Chrystia Freeland to ask her opinion of her grandfather Michael Chomiak, who was a big-time Nazi collaborator, and whom she has previously said she admired.
It's a conspiracy of silence on the part of our media.