The following Taylor Report interview with local bluesologist Otis Richmond explores how Martin Luther King sought to generate opposition to U.S. war and meddling abroad.
---
Missing Facts, Martin Luther King was a socialist and opponent of imperialism.
January 18th, 2023
Featured Guest: OTIS RICHMOND, Bluesologist and broadcaster.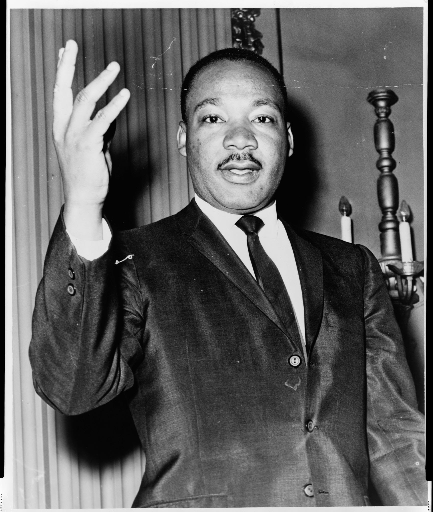 Audio File:
Description (13 minutes):
Otis Richmond fills in the blanks of the Martin Luther King story that are always left-out by mainstream media:
What King had to say about the Vietnam war, his support of new African nations, backing for striking workers in Memphis, and plans for the Poor Peoples' March.