The Hamilton Coalition To Stop The War presents an i-booklet launch by Mark Taliano and an e-booklet launch by Ken Stone.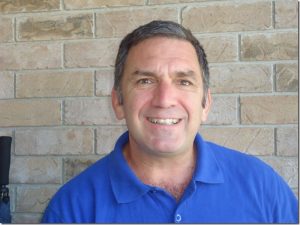 Mark Taliano, a retired high school teacher from Grimsby,  joined the Third Tour of Peace to Syria in September 2016 and returned with lots of photos, videos, and insights into the human tragedy that has unfolded in the past five years in that country. In his new i-book, "Syria's War for Humanity", Mark argues that
If Syria and its allies win this war, humanity will win.  If Syria loses, we'll all lose.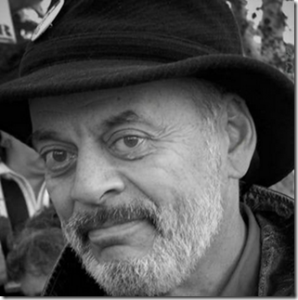 Ken Stone, a retired elementary school teacher and postal worker from Hamilton and occasional contributor to GlobalResearch.ca, joined the Second Tour of Peace in April 2016, and likewise wrote an e-booklet about his experience there, entitled "Defiant Syria." That e-booklet is available at all major online booksellers such as Amazon, Kobo, and iTunes. Ken is also an executive member of the Syria Solidarity Movement and treasurer of the Hamilton Coalition to Stop the War. At Mark Taliano's i-book launch, Ken will give some historical background on Syria, show why we should celebrate the pending liberation of Aleppo, and not be taken in by frauds like the "White Helmets."
Together, the two writers will show slides, short videos, and take questions and comments.
Free admission.
Tuesday, November 15, 2016,
7 pm
New Vision United Church,
24 Main Street West,
Hamilton L8P 1H2, is located across from Hamilton City Hall and adjacent to the MacNab Street Transit Terminal. There is ample paid parking behind City Hall and behind the church off James Street South.
Wheelchair accessible.
Join the facebook events page.
Everything that we saw in Syria speaks of humanity's common heritage, and of the importance of moving forward while at the same time remembering and learning from history.  The Western assault on this country is an assault on our common humanity, and an assault on Syria's progressive and forward-looking future.  Should the West's 'regime change' operations succeed, the secular, pluralist government of President Assad will be replaced by its opposite: a barbaric, sectarian regime, and chaos.
Mark Taliano
Sponsored by Hamilton Coalition to Stop the War