This is winter in Canada,  folks! Despite the inclement weather, we are going ahead with the event.
TODAY, on Remembrance Day, Ajamu Baraka will lecture on white supremacy, Islamophobia, racism, and war.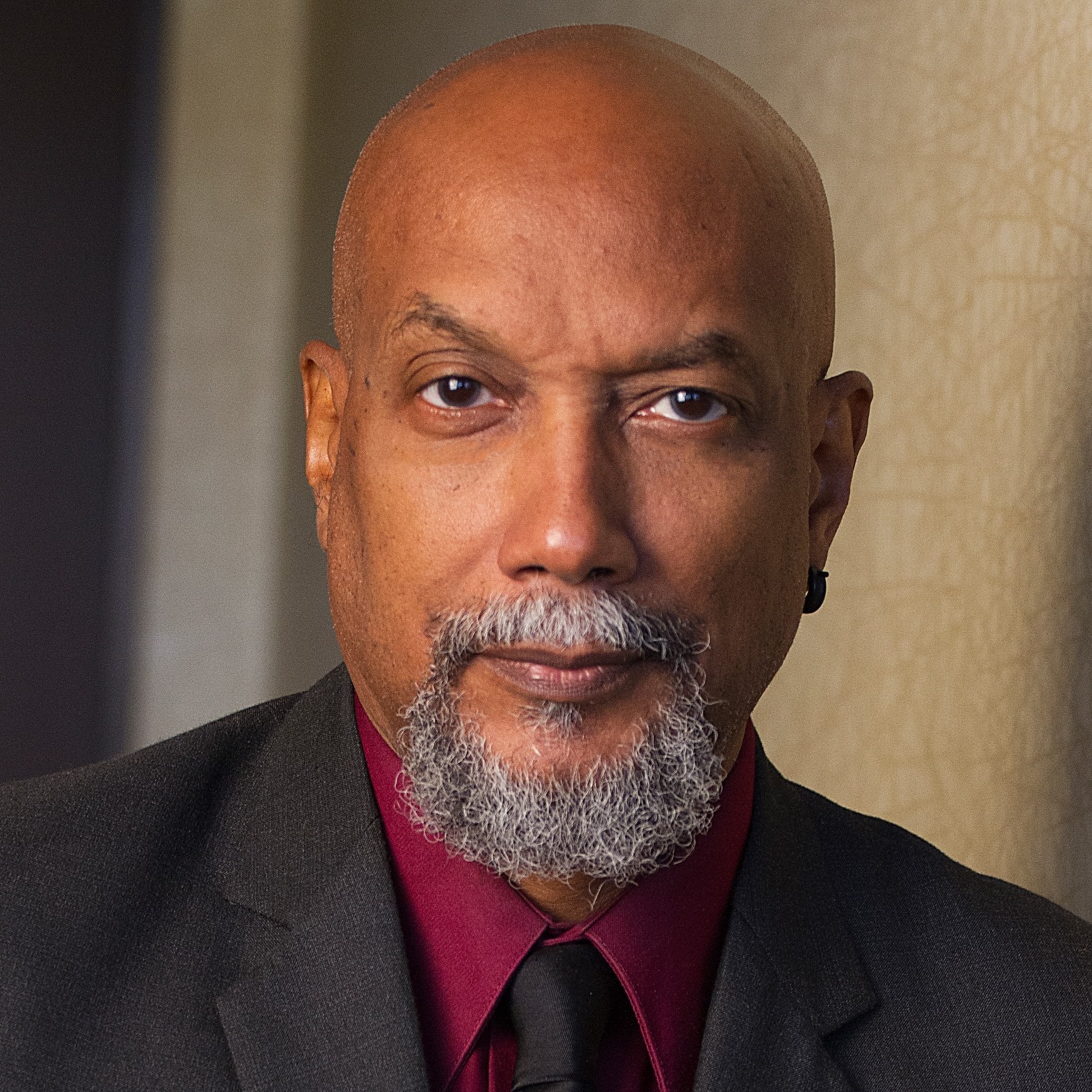 Monday, November 11, 7 pm
New Vision United Church, 24 Main Street West, Hamilton L8P 1H8
Lecture title: "Defeating the US / EU / NATO Axis of Domination: A Global De-Colonial Imperative."
Free admission, free hot drinks.
New Vision United Church is a wheelchair-accessible venue, adjacent to the HSR's MacNab Street Transit Terminal, and across the street from Hamilton City Hall, behind which is ample paid parking.
For more info: HCSW.CA
Join the FB events page: https://www.facebook.com/events/398864634140013/