Earlier this week, Taylor Report host Phil Taylor commented on Canada's role in the abduction of Meng Wanzhou.
November 9th, 2020

Taylor Report Commentary.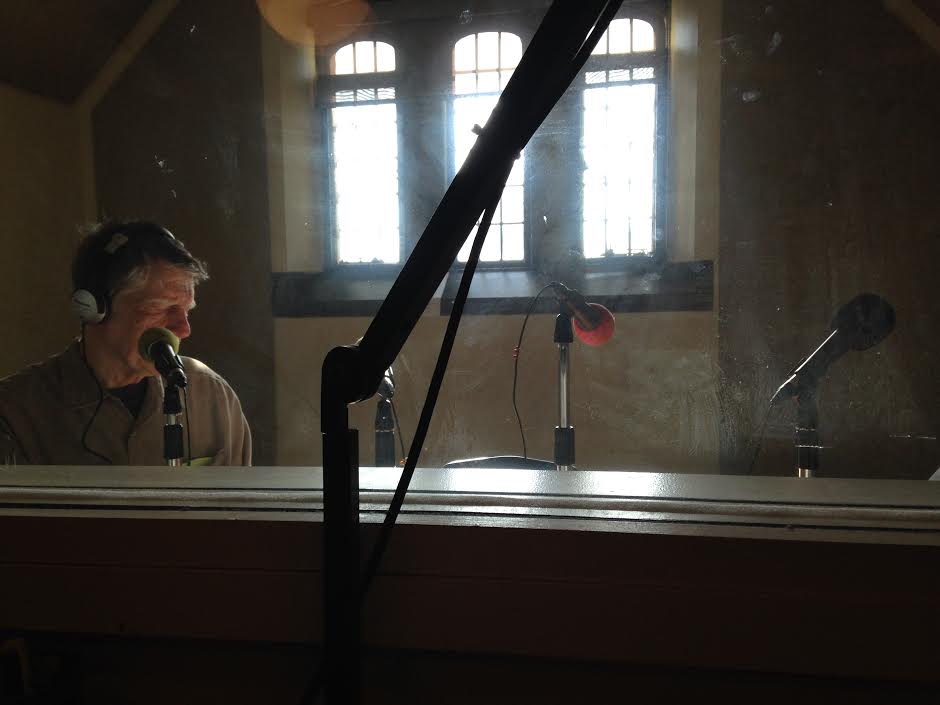 Audio File:
Description (9 minutes):
Phil Taylor comments on Canada's subservient role in the unlawful arrest of Meng Wanzhou.
Also discussed: new lawyers for RUSESABAGINA; BOLIVIA invites MADURO.