Dear Friends,
You may have heard about the following two petitions in our recent Press Conference:
Please see below for the complete petition info.
---
1. Parliamentary AUKUS Petition
LINK
The petition, kindly sponsored by Hamilton Centre NDP MP, Matthew Green, calls upon "the Government of Canada to not only refuse any participation in the AUKUS pact but also to strongly condemn AUKUS as a breach of the UN's Nuclear Non-Proliferation Treaty and a dangerous escalation of military tensions with the People's Republic of China and in the Asia-Pacific region."
If you and 499 other Canadians sign it, Matthew will read the petition into the parliamentary record and the Trudeau government will have 45 days officially to respond.
After you sign the petition (takes about a minute), you will receive an email from the parliamentary petitions office asking you to click to confirm.
Thank you and to Henry Evans-Tenbrinke for doing the groundwork!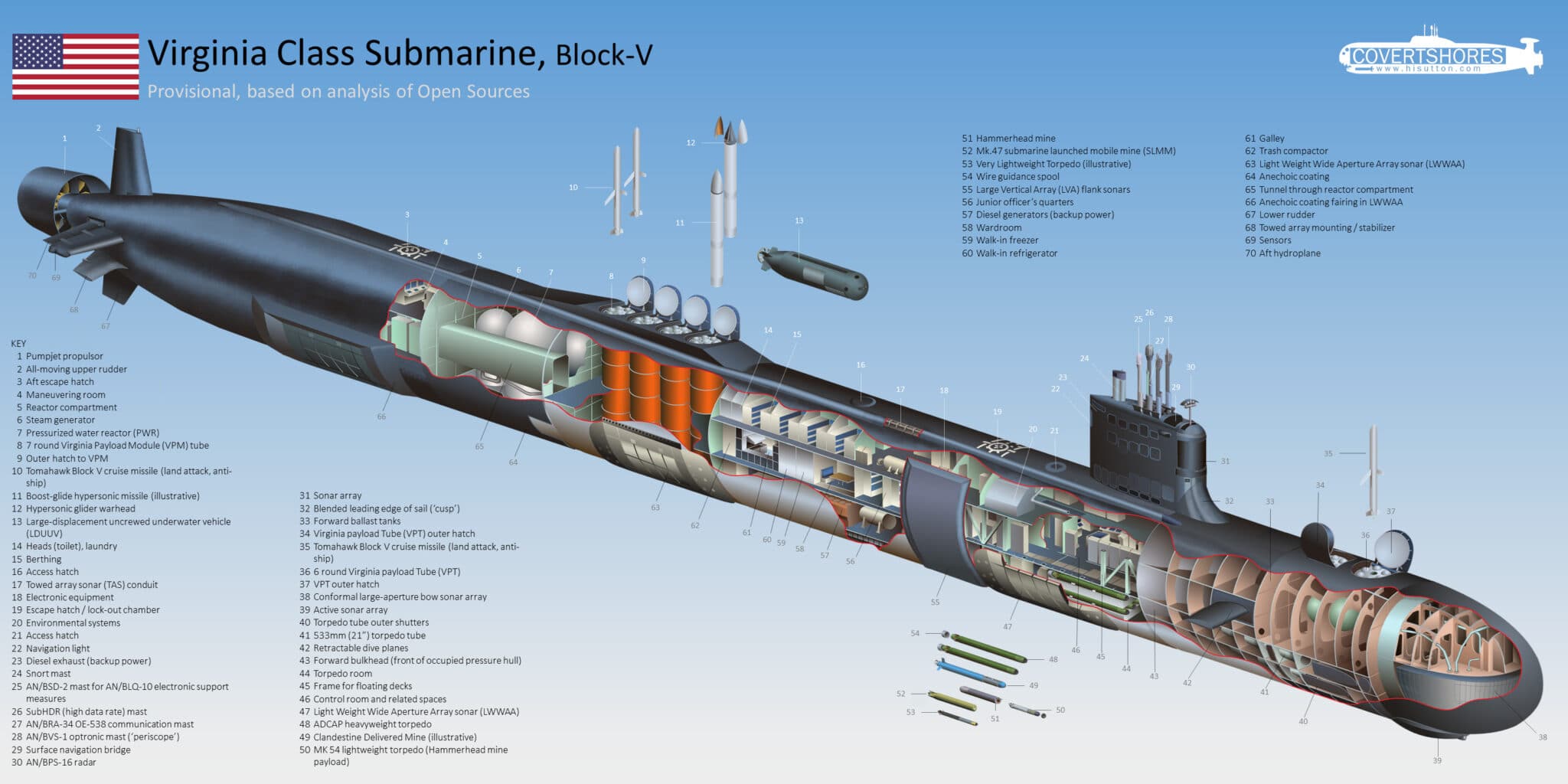 2. Petition: Allow Huawei to participate in Canada's 5G roll-out
Dear Friends,
The link below will take you to our position in Huawei, kindly posted by Owen Ford.
We have set a goal of 1000 signatures. Please try to circulate it to your networks.
Petition Link: