This interview with Yves Engler about Canada's subservience to the U.S. war agenda was also sent to our mailing list prior to the recent demonstration.
Trudeau toes imperial line on Iran
Canada's low-intensity war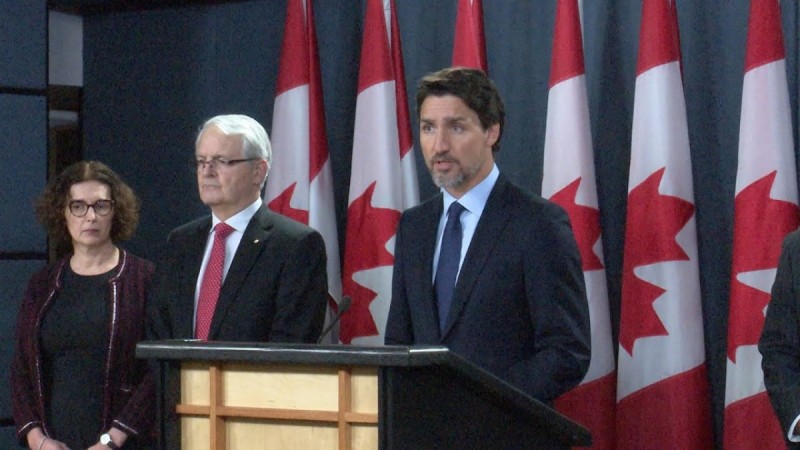 Description: [31 minutes]
Canada is not an innocent actor in Iran. In fact, it has been running a low-level war against independent Iranian governments for decades.
Yves Engler describes Canada's support for U.S. policies of sanctions, theft, and military confrontation with Iran, and overall bad dealing. Despite their rhetorical opposition to Trump, Canada's Liberal government and commentariat largely fall in line with 'the Orange Man' on Iran.
Interview on SoundCloud:
https://soundcloud.com/unusualsources/canadas-low-intensity-war-on-iran
Downloadable Audio File
Short interview link (for posting on Twitter):
https://tinyurl.com/CanadasLowIntensityWar