COVID Class Crisis:

Oligarchs open up on workers and US tries to demonize China

.
May 11th
, 2020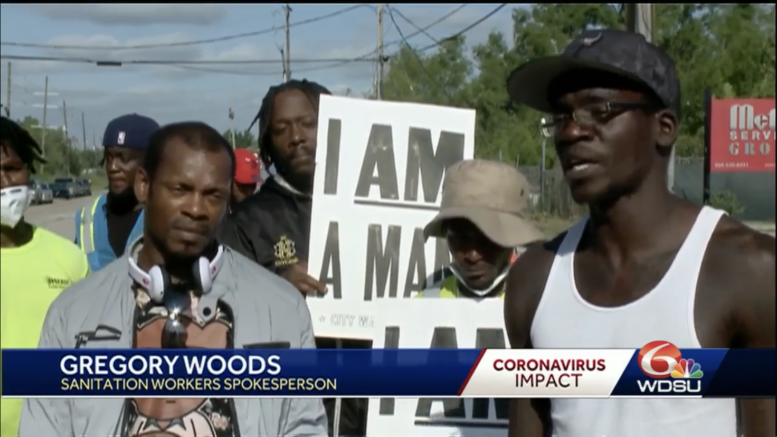 On SoundCloud:
Audio File:
https://bit.ly/CovidClassCrisis
Description (59 mins):
The COVID-19 crisis threatens working people most, especially when the oligarchs throw the switch and try to drive wage-slaves back into dangerous conditions with no protection. All for lousy wages.
Second, the US war machine continues its drive to divide the world at a time of pandemic. It targets the WHO and the UN. The fight for peace and ending imperialist sanctions is urgent.