April 12th, 2021
On SoundCloud:
Audio File:
Description (20 minutes):
Phil devotes this segment to a eulogy in praise of US former Attorney-General Ramsey Clark.
Not only did Clark author two historic pieces of civil rights legislation in the USA in the 1960s, he went on, after his tenure in office, to lend his considerable legal skills to oppose U.S. imperial adventures around the world, often traveling great distances to defend clients and to show solidarity with the people under attack by the U.S. empire.
Phil then replays a Taylor Report interview conducted with Ramsey Clark in 2015, in which Clark recounts his visit to Syria, and the need to stop the U.S. effort there towards destabilization and regime-change.
See Also:
2015 Interview with Ramsey Clark:
---
The second part of the program included a commentary section.
Commentary on International Affairs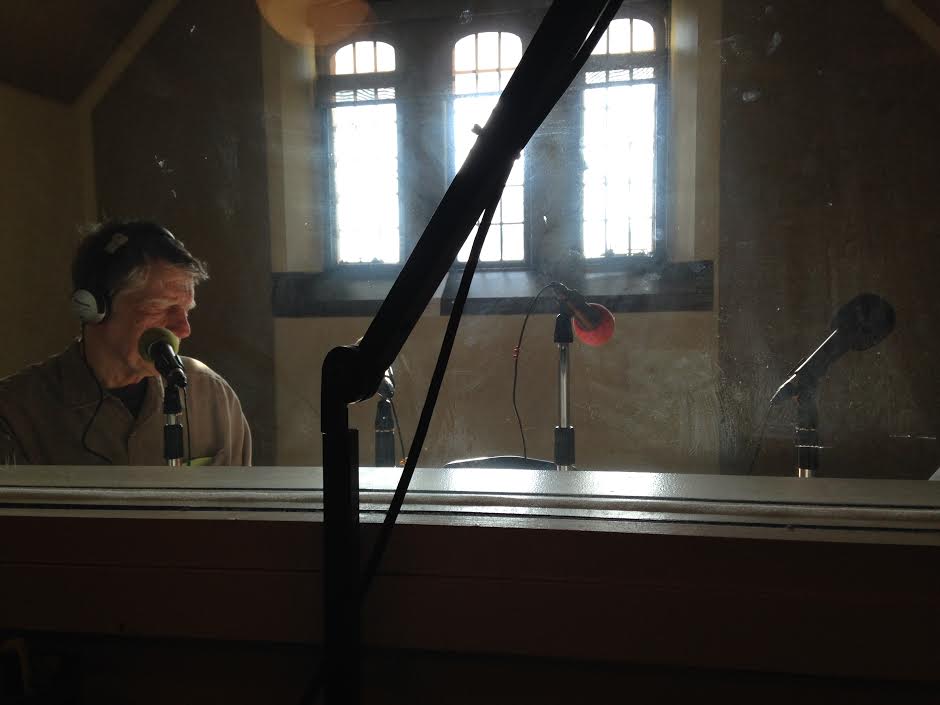 Description (21 minutes):
Following his discussion of Ramsey Clark, Phil switches topics to international affairs, starting with Rwanda. He refers to the testimony of Michel Houtart, who was director of the company 'Sabena,' which had responsibility for the 'Hôtel des Mille Collines' in Kigali. Houtart described the heroic role of Paul Rusesabagina in managing his hotel during a three-month siege during the 1994 crisis in Kigali. Rusesabagina saved the lives of some 1200 refugees from the fighting.
Phil also discusses the 'gunboat attitude' of the United States in how it relates to other countries, in this case India. The U.S. is seemingly unable to even view other countries as potential allies, as it impedes their sovereignty. In an episode that has largely gone unremarked, the U.S. committed aggression against India by sailing warships through its waters without permission. This is a country that the U.S. claims could be an 'ally' against China, yet the U.S. cannot prevent itself from trampling through India's territory with military force.