Rabbi David Mivasair speaks on arrest of solidarity activists
May 6th, 2019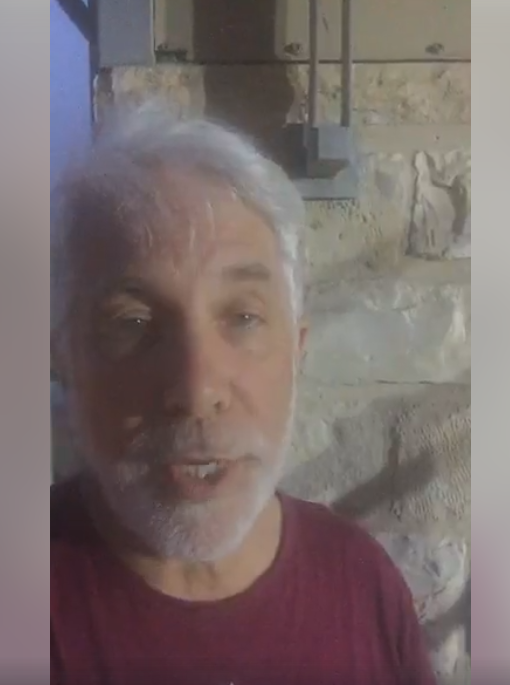 Audio File:

---
Description (10 minutes):
Phil interviews Rabbi David Mivasair of Hamilton, ON, just released after being arrested by Israeli soldiers near Hebron in the West Bank of Palestine.
The Rabbi says it was a "win-win situation." If the Palestinian and Jewish volunteers from the Centre for Jewish Non-Violence were arrested, they would be interviewed by the world's media. If not, they would get to repair an essential road linking some isolated Palestinian villages.