Now is the time to emulate Bethune
March 10th, 2020
Featured Guest: NORMAN OTIS RICHMOND, writer/commentator and Bluesologist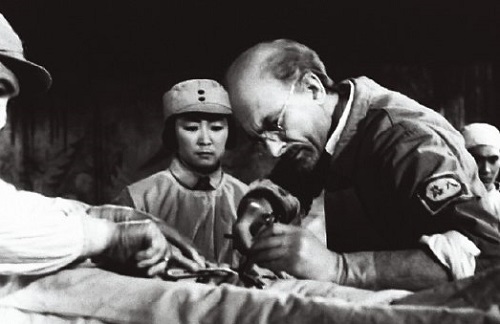 On Soundcloud:
Audio File:
https://tinyurl.com/EmulateBethune
Description (22 minutes):
Phil Taylor and Norman Otis Richmond talk about the great Canadian figure, Norman Bethune. In this time of Coronavirus panic, it is important to remember the selflessness and co-operation that Bethune promoted. Bethune is possibly the most popular Canadian in the entire world. There was even an opera performed about him in 2005 in Toronto.
Not only did he help advance the state of medicine, and support revolutionary struggles, but Bethune also prefigured Canada's system of socialized medicine. All countries can have a similar system, but the U.S. will first have to abandon notions of its own exceptionalism in that regard.